Broccoli is #3 on my top 10 Super Healthy Super Foods list.  Do you love broccoli as much as I do? Raw, steamed, sauted, with cheese, without cheese, any way you eat it-broccoli is the best!
For some athletes, broccoli may cause G.I distress, so you may want to save it for non-competition days.  Or…at least "test" it before a competition!
Speaking of "testing" foods, may I remind you that you do NOT want to try ANYTHING new on competition days!!!  No new foods, no new beverages, no new clothes; someone asked me about a new husband  (or wife)?  You are on your own with that one…
Broccoli: Super Star Super Food
Broccoli has  a number of faithful side-kicks:  brussel sprouts, cabbage, kale, turnips, cauliflower, collards, bok choy, mustard greens, Swiss chard. These amazing veggies contain: Sulforaphane, indoles, folate, fiber, calcium, vitamin C, Beta-carotene, lutein/zeaxanthin, vitamin K.
Aim for  ½ – 1 cup daily and enjoy the many benefits bestowed by this super food super star et al.   The health benefits include reduce risk of cancer, cataracts, build bones, and improved heart health
Need a recipe for broccoli?  Try this one.
Quinoa-Broccoli soup
Makes 4-5 servings
Ingredients:
1 cup water
1/2 cup quinoa
4 cups vegetable broth or 2 (14.5 oz) cans vegetable broth
1/2 cup chopped onion
1/2 cup diced carrot
1 teaspoon minced garlic
2 cups broccoli, broccolini, rabe or broccoflower, (or try a mix) washed and chopped coarsely
salt and pepper to taste.
Directions
Rinse quinoa before cooking to remove the coating of a bitter substance called saponins. Bring water to a boil. Stir in quinoa, cover, reduce heat and simmer for 10 minutes. Add broth, onion and carrot Simmer for 10 minutes. Add broccoli and simmer 5 more minutes. Salt and pepper to taste Enjoy!
NOTE: Reduce cooking times for a crunchier vegetable.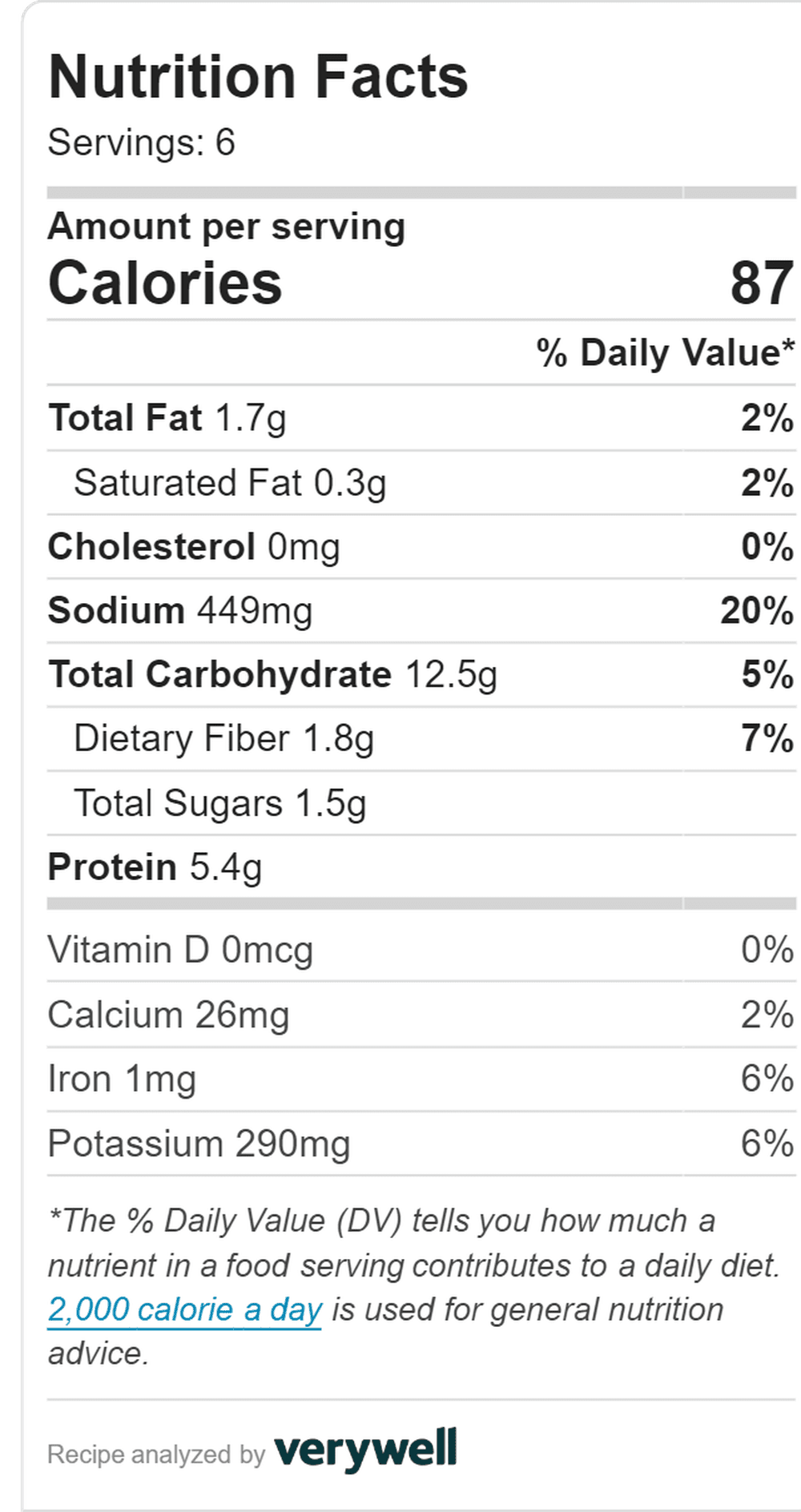 Variations: Add any additional vegetables you desire. Try other flavored broths. I love mushroom broth with broccoli and quinoa!