Got turkey?  Once a staple for Thanksgiving and other holidays, this versatile bird is not just for  holidays anymore.  It's an super healthy super food that athletes can use to improve their endurance and performance!
You already know that protein is essential for athletes.  It's up to you whether you choose for your protein to come from animals or plants.
Personally, I am a vegetarian and prefer plant proteins; but I am always glad to share the value of animal protein with my athletes. So, let's talk "turkey!"
Turkey is highly nutritious, low in fat, inexpensive, versatile, and always available.  However, turkey is a nutritional star that deserves it's own place in the Super Food Hall of Fame!
Skinless turkey breast is one of the leanest animal proteins around. This lean meat has more than just protein to offer.   Turkey breast is full of nutrients like niacin, selenium, vitamins B6 and B12, and zinc. These nutrients are heart-healthy and also valuable in helping to lower the risk for cancer.
Turkey is rich in compounds like potassium, niacin, zinc, thiamin which are known to increase your metabolic rate. Studies have shown that people with an enhanced metabolism are less prone to gaining weight.
Turkey is probably best known for being high in tryptophan.  This is an essential amino acid. The body uses tryptophan to make serotonin. It is a neurotransmitter found in your brain, blood platelets, and digestive tract. That means eating turkey on a regular basis can help balance your mood.  Nutritionists suggest that serotonin deficiency could result in high levels of stress and severe depression. Serotonin is also essential for healthy sleep as well as being a powerful mood booster and stabilizer. Tryptophan is the reason so many of us want to take a nap after Thanksgiving dinner.
I especially like that turkey improves your immune system! It is loaded with potassium, protein, and selenium. When consumed regularly, the nutrients can help build a strengthened immune system. Additionally, the selenium found in the turkey meat allows your immunity to ward off health-damaging viruses and bacterial infections. I have talked a lot about free radicals and the importance of fruits and veggies  Now, I'm adding turkey to that list of immunity boosting super foods for carnivores.
Ready for a delicious, nutritious recipe for Turkey Quinoa Soup?  Here's my take.
The links below are affiliate links. Read our Affiliate Disclosure here.
Turkey Quinoa Soup
1 Tablespoon olive oil
½ cup chopped onion
½ cup chopped carrots
½ cup chopped celery
2 cups shredded, diced OR chopped cooked turkey
About 6 cups turkey broth (depends how you like your soup)
About 2 cups leftover veggies from Thanksgiving OR
1/2 cup each peas, corn and spinach (a Superfood)
½ cup quinoa, rinsed well
Herbs (optional) You may add a few springs of rosemary, thyme or marjoram while simmering.
Directions:
Saute onions, carrots and celery in olive oil.
Add remaining ingredients
Add herbs, if desired
Simmer 15-20 minutes or until quinoa is done
Salt and pepper to taste (I am suppose to say that in a recipe, but only add salt if you need it for training or MUST have it for taste.)
Most importantly…ENJOY!
Yields  12 cups of soup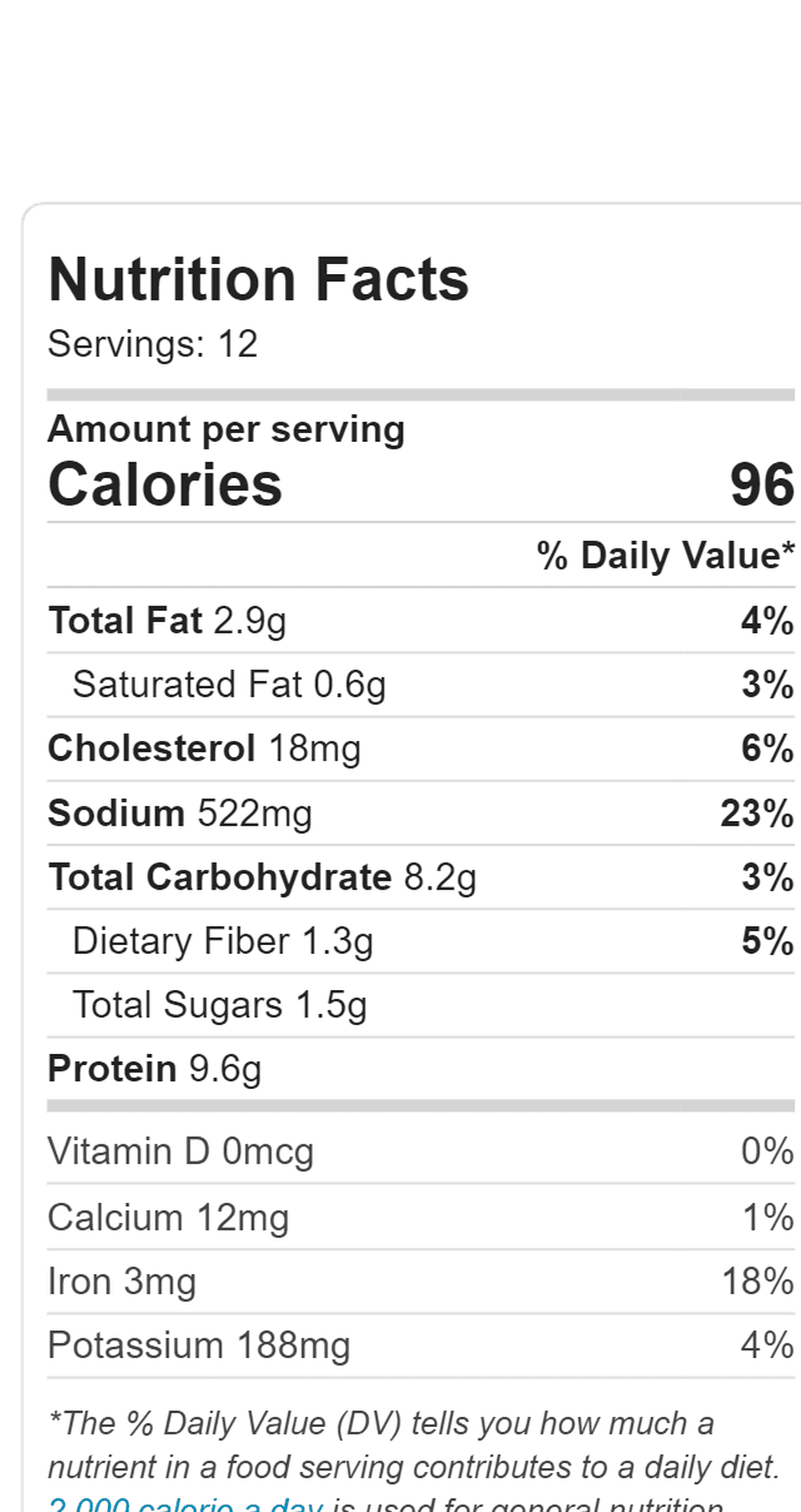 This tasty soup provides the best of both worlds – quinoa and turkey! The addition of spinach, yet another super-food super-star makes this a dish you should try!